These past weeks I have been sooo busy. I can hardly stand it! There is so much work to be done in too little time. When I find myself overwhelmed and overworked, I give myself a mini 'mental' vacation to relax and prepare myself to jump back into my work. Here are some of my favorite ways to relax and refresh.
Music
When I need to be calmed, I like to close my eyes and listen to music. I have some favorites that I never really tire of:
Lucky, by Jason Mraz. It's one of my favorites right now.
Officially Missing You, by Tamia. Forever and always a good one.
Fireflies by Owl City. Always will be my absolute favorites!
Sip Some Tea
I brew a cup of my favorite Teavana blend and savor it in peace and quiet.
Homemade Spa Night
I like to whip up some of my favorite homemade spa treatments and spend the evening indulging myself.
This is one of my favorite mask recipes.
- 2 tablespoons of fresh avocado, mashed
- 1 teaspoon honey
- 1 teaspoon plain full-fat yogurt
- ½ teaspoon lemon juice
How to make it :
1. Combine ingredients in a bowl. Refrigerate for 30 minutes.
2. While you're waiting for the mixture to chill, clean your face with a soap-free cleansing wash. Make two mugs of green tea and put an ice cube or two in one of them.
3. Smear a thin layer of the chilled mask on your face, avoiding your eyes. Sit back, relax for 10 or 15 minutes, and sip the warm tea.
4. Rinse with lukewarm water. Slowly splash your face with the cooled tea, and then rinse with water again. Powerful antioxidants in tea help skin stay healthy.
This and more recipes can be found at The Make-up Divas.
Movie Night
I find myself a good movie to cry over, to smile over, to throw pillows at, or to laugh at:
A Walt to Remember
Breakfast at Tiffany's
Monster-in-Law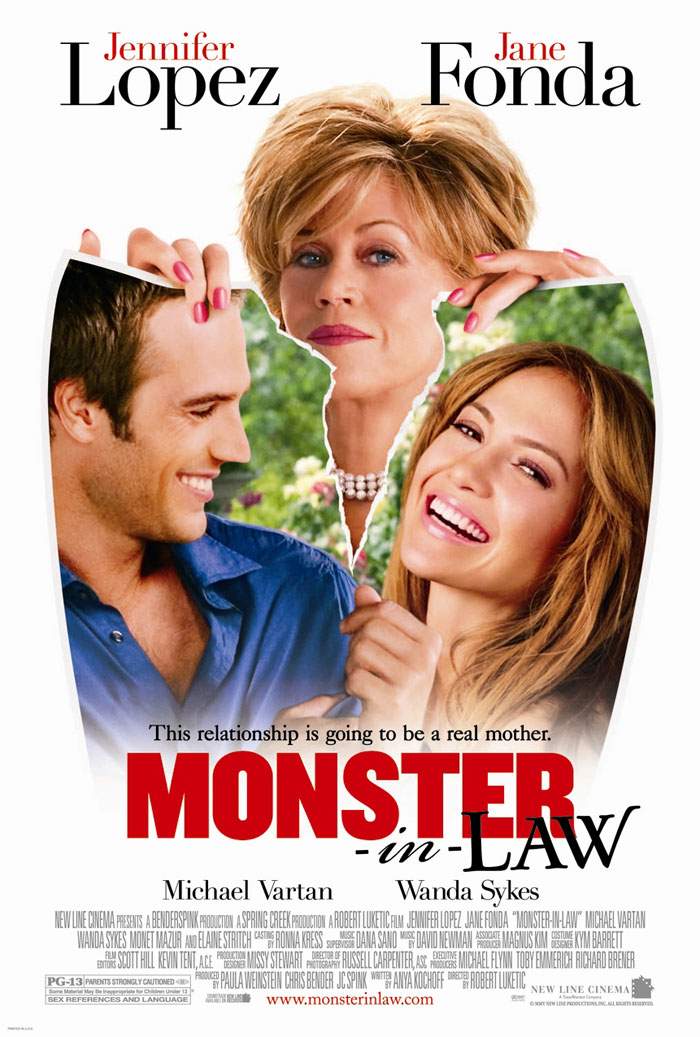 13 going on 30
Kate & Leopold